Hello everybody,
Mr. P and I have come to a tacit understanding about my recent flea market purchase, which involves him pretending he doesn't know about my mad woman's basket, and me pretending that I haven't noticed the new golf bag that has appeared in the house. Besides, I now have my excuses at the ready. It's a packing case, after all... And if all else fails, I have "Oh, that old thing... I've had it for aaaaaages," to fall back on.
Anyway, the House of NKK has moved on from all that. We are now on Etsy. Oh, yes.
Ta dah! My first ever Etsy purchase. Isn't he fabulous?
At 5"x5", he's petite. But of course, quite leggy...
I'm thinking a box frame so that all his hairy loveliness doesn't get squashed behind glass.
So, what was your first Etsy purchase? Would love to see.
Before I go, please can someone buy these cups from
here
: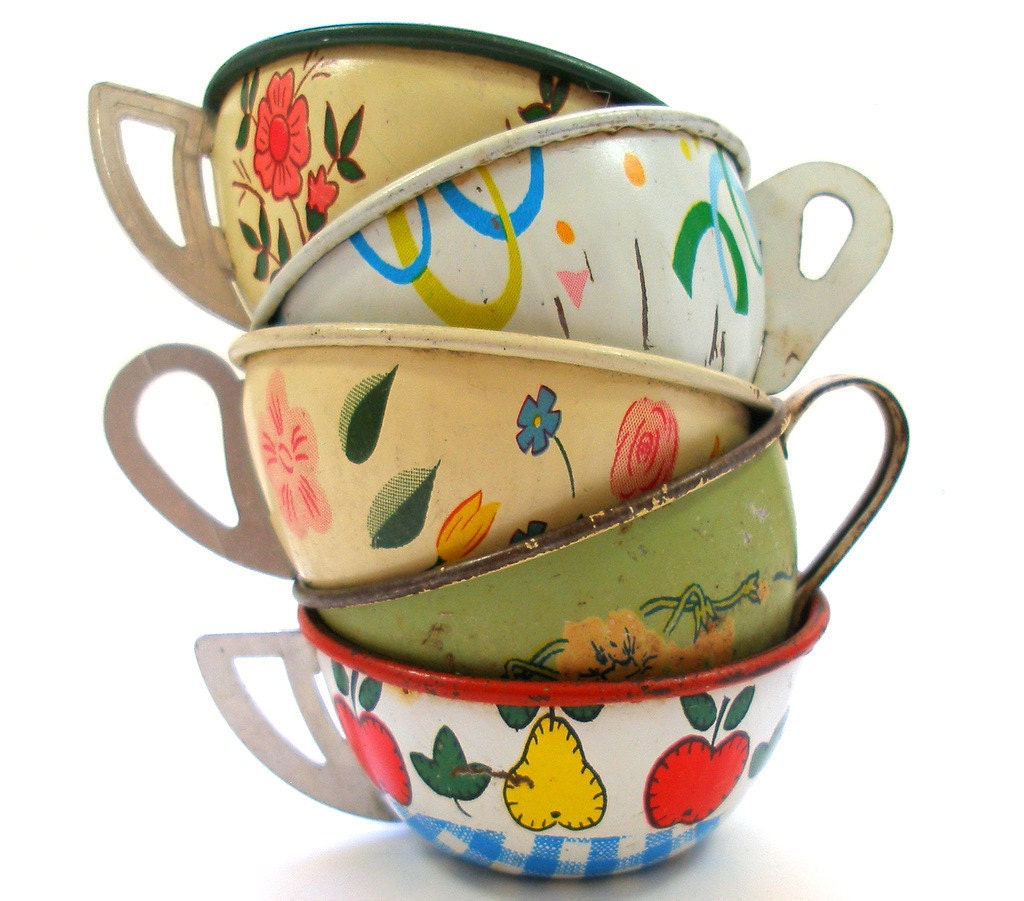 and come back and let me know. They are absolutely adorable. I would buy them myself, but as you all know, I have my limits...
C.x
PS - I have no affiliation with the shops. I just like stuff.