Hello everybody,
A wordy post today (with an Etsy or two at the end).
First day back at work today. Sigh. My back is okay. Still not right, but better. Acupucture helps.
While I was at home, I came across this book:

 According to
NPR
, legend has it that when Ernest Hemmingway was asked to write a story in 6 words, he responded: "For sale: baby shoes, never worn." How sad is that? Fabulous, but sad.
There are others:
"Love me or leave me alone."
""Waching quietly from every doorframe." (Doesn't that make you want to go and stand beside this person?)
"A sake Mom, not soccer Mom." (tee hee)
"Extremely responsible. Secretly longed for sponteneity."
"Almost a victim of my family." (Ouch.)
"The psychic said I'd be richer."
More
here
and
here
and
here
.
I've had lots of fun with mine.
"I can't wait to stop moving."
"Finally getting what this is about."
"Serious person, serious job. No thanks." would definitely figure (today of all days).
"I finally wrote that novel. Hurray!" (wishful thinking)
"Held out for the right man." Soppy, but true :)
So, I was wondering what yours might be? I'd looooove to read some.
Okay, and if you've made it this far, then here's the Etsy of the day: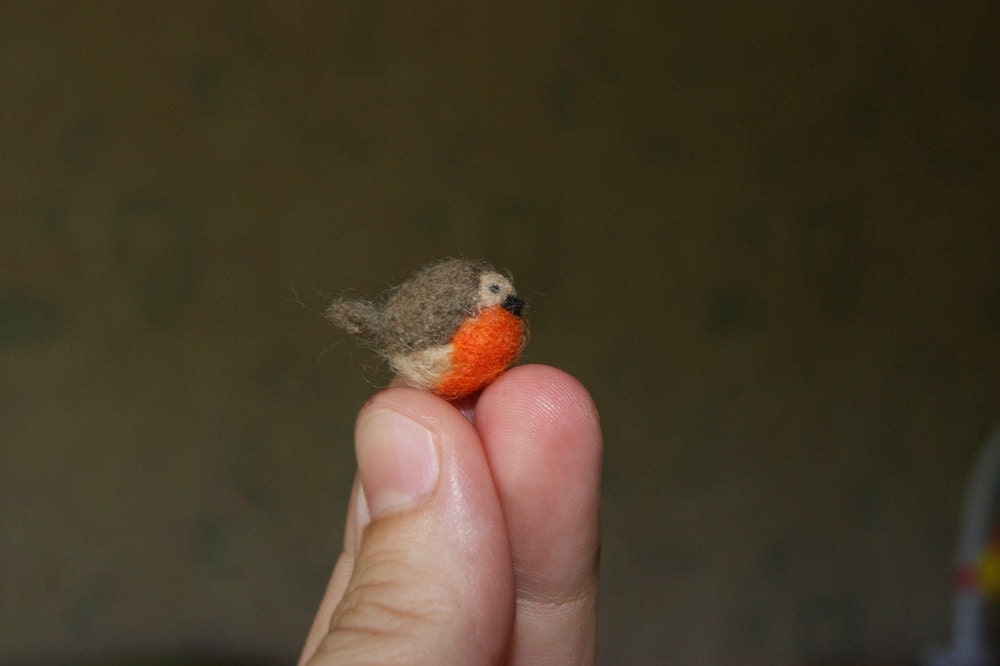 Not usually into things like this but he's adorable.
Or this rather elegant sewing machine (if that's not a contradiction) from
Moxie Doll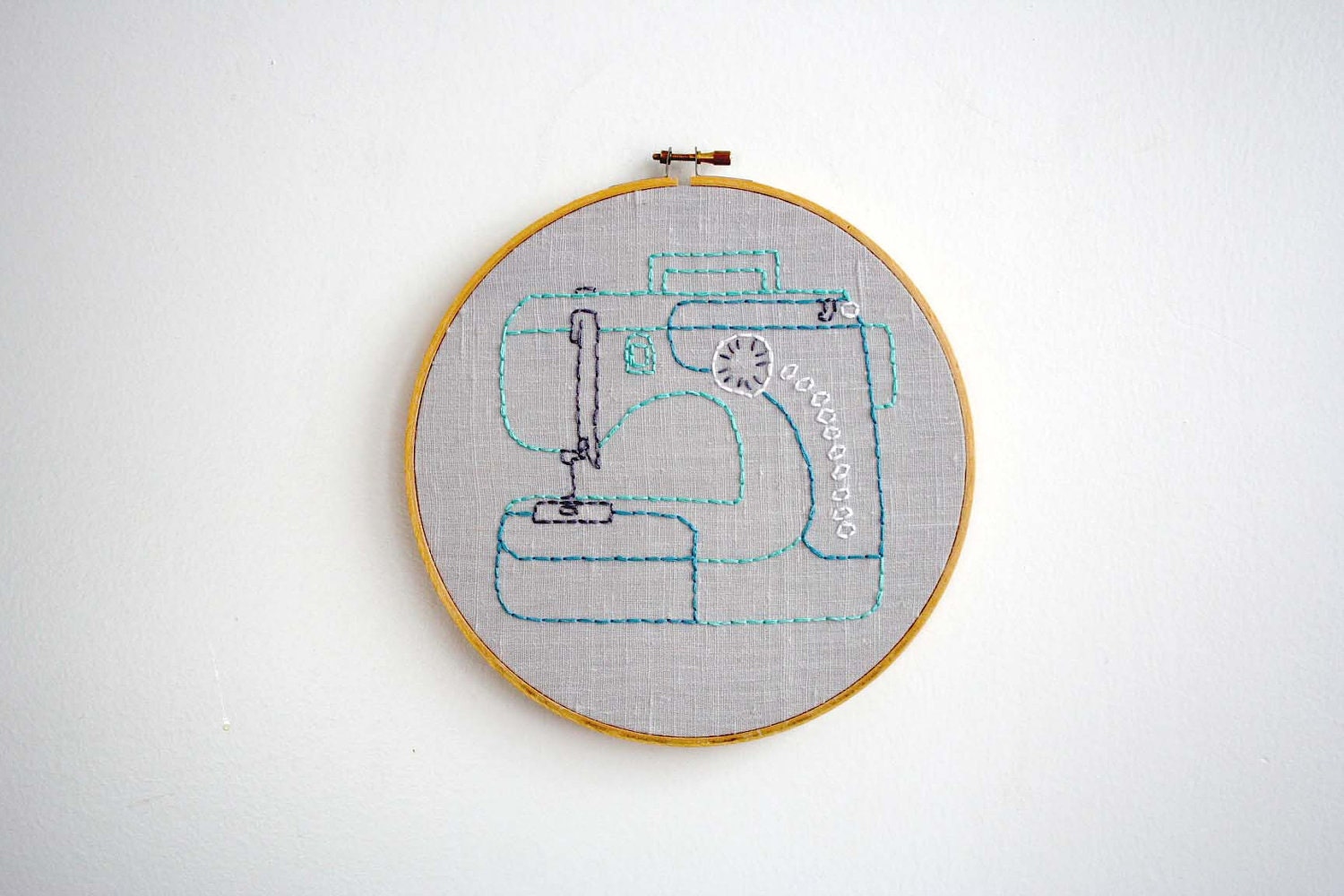 Anyway, think that's enough words for today. Put your thinking caps on and send me your six words. Would love to read them.
C.x