Inspired by Andrea's post showing a bizarre crochet wedding dress
here
, I thought I would share with you a piece of crochet madness I came across recently:
Crochet guns. Yes indeed. I can't decide whether it's a crafty retort to Sarah Palin or the very opposite. Either way, I think it might be a hook too far.
At the more sublime end of the spectrum, I am coveting this...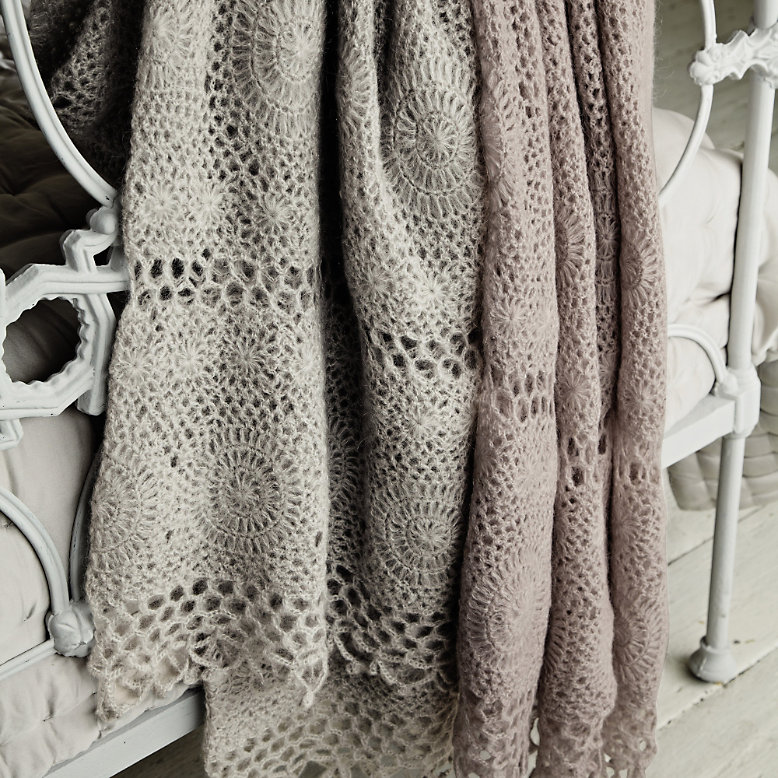 at the moment from
The White Company
. (I seem to do a lot of coveting on this blog. But not entirely convinced that's all bad.)
C.x